Internships
Our Internship Program
Even in the current corona crisis, we are looking for active support and continue to hire junior staff. Our top priority is always the safety and health of all our colleagues. For this reason, we are currently conducting our job interviews digitally. We are looking forward to your application!
Are you currently completing your studies? You would like to enrich the contents of your studies with practical experience? You want to experience what it means to be part of a team? Then our internship is just the right thing for you.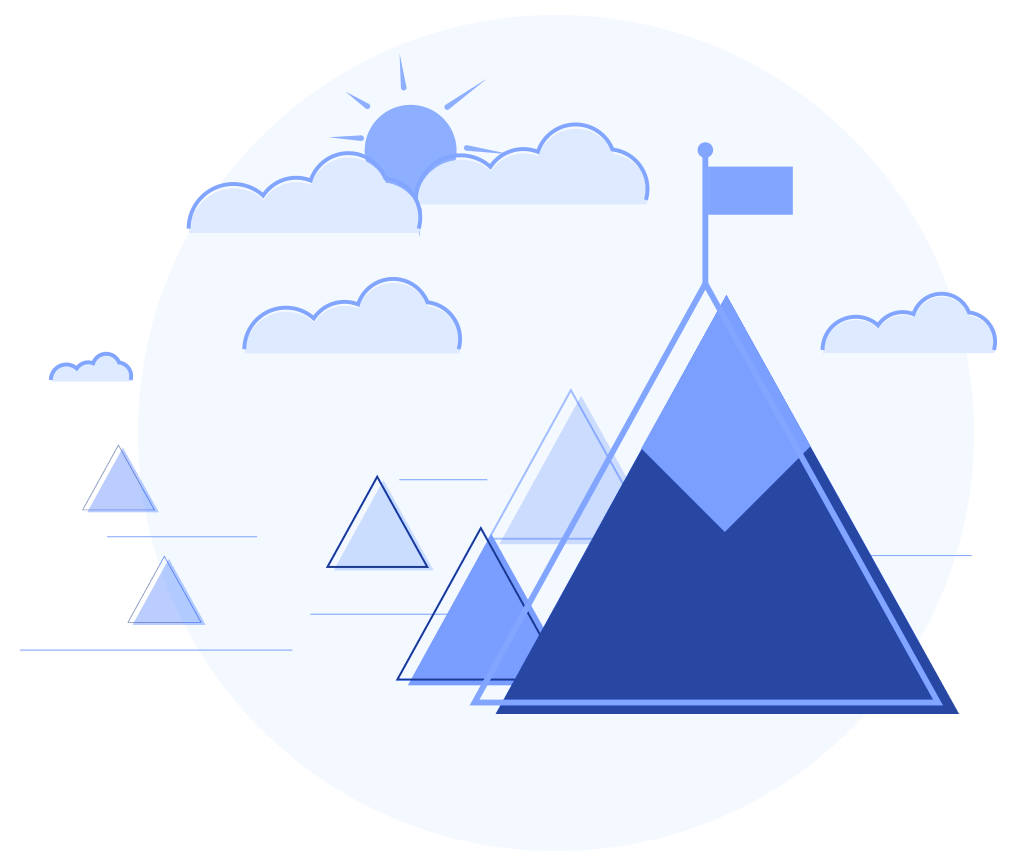 We are looking for
Motivated & Dedicated Students
For our internship program we are looking for students in advanced bachelor or master studies with previous knowledge in the required fields and who have demonstrated their interest in the topic through extracurricular activities. You should have strong analytical and quantitative skills and be able to work independently and in a team.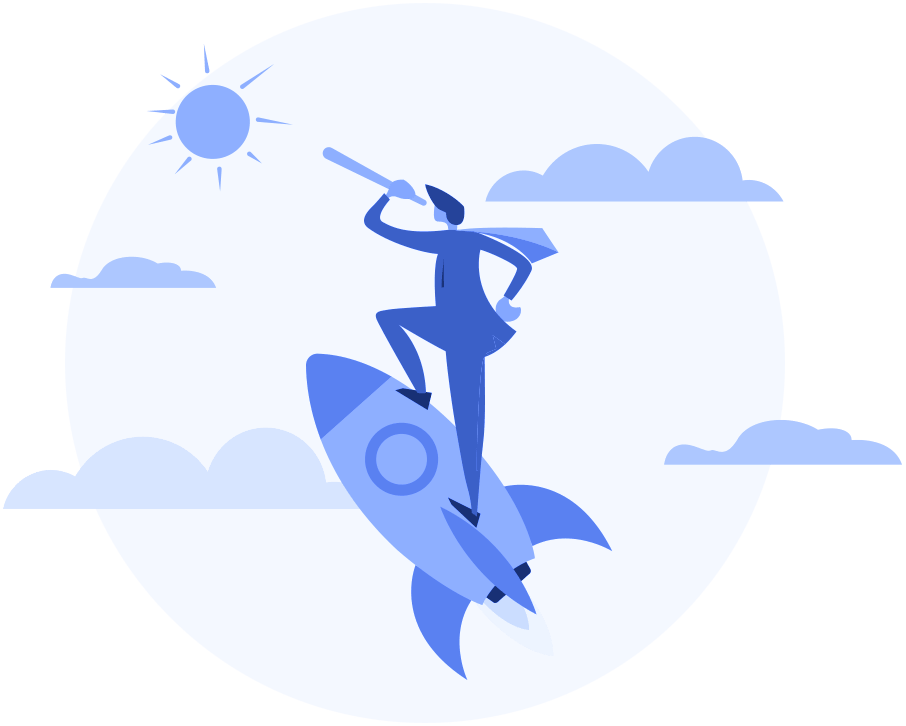 DURATION AND REMUNERATION:
A safe and user-friendly experience – for anyone.
An internship at RobotBulls is contract dependent. It can last between two weeks and three months. The remuneration conditions are contractually fixed and also depend on the type of studies and the residual results of the intern.
Learn more about RobotBulls
Do you have further questions?
We believe that transparency is the key to a good relationship between customer and company.
Learn More